AMERICAN CLEANERS

Your Dry Cleaner for Life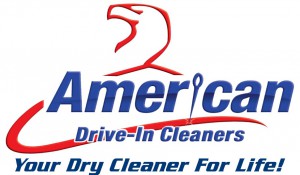 American Drive-In Cleaners of Hewlett, NY has been family owned and operated since 1960. This successful company has a great reputation and a pillar of the business community for over 50 years. Your Dry Cleaner for Life, is exactly what describes American.


We were tasked to create an overall re-branding image. Red, white and blue were the obvious color scheme options.  We also included a signature hanger but with a twist by incorporating an eagle head into the hook.  Over the years we've created brand consistency in all their media presence.
Creative Vibe is currently designing, developing and launching a new website featuring insight into what makes American a leader and pioneers in the dry cleaning business. Stay tuned for new releases and updates about American.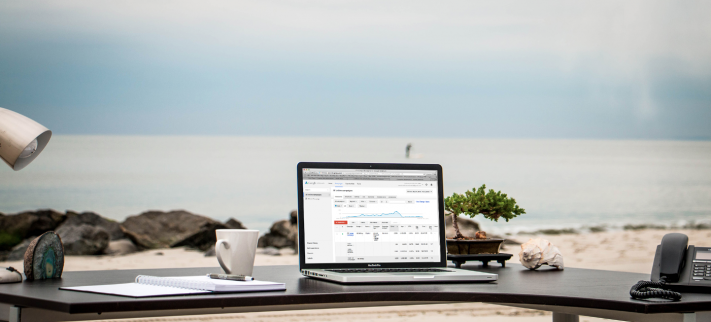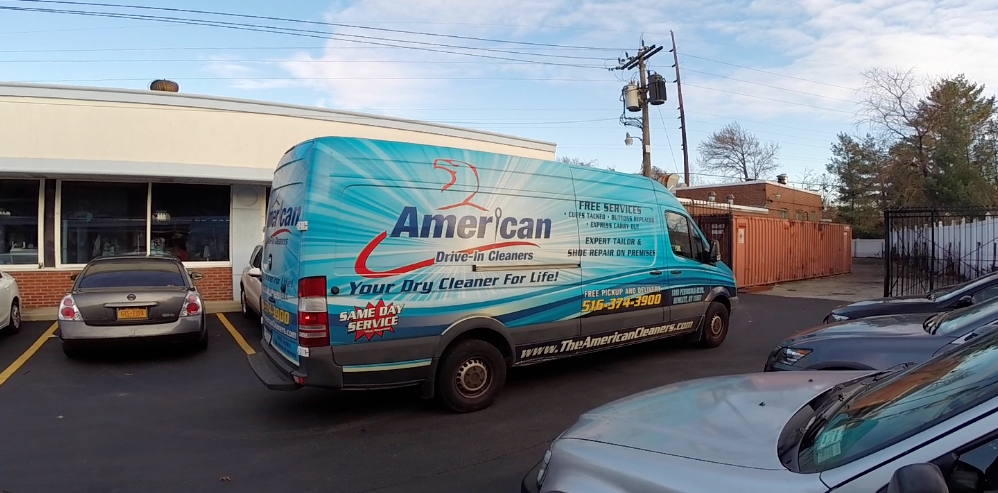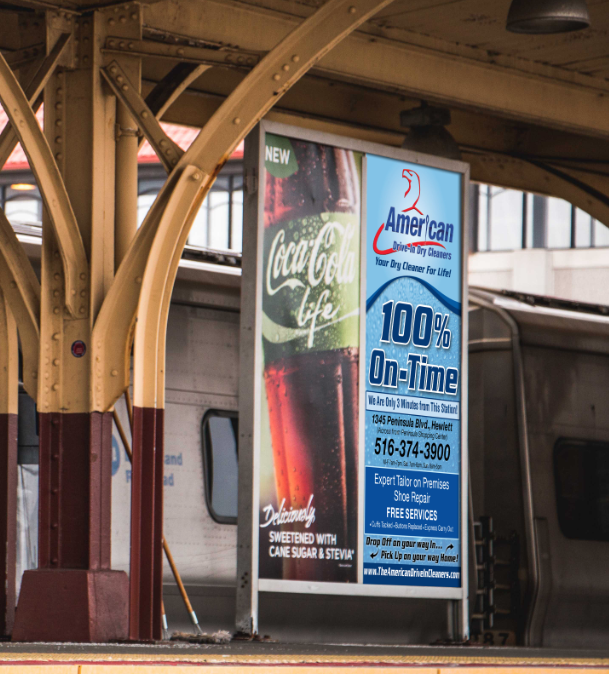 VISIT AMERICAN CLEANERS WEBSITE