SWINGBELLYS BBQ

Long Beach, NY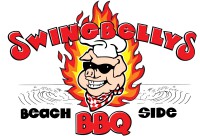 A neighbor of CVA and one of our favorite places to eat. We first worked on their initial branding and marketing materials including Email Marketing, Print Ads and Local Sponsorships as well as their look and feel for all restaurant materials.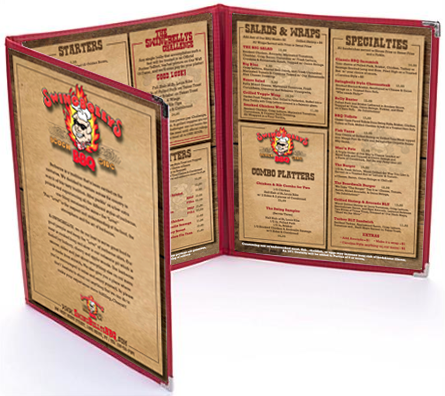 CVA was also responsible for creating a web presence.  Building and administrating their Website was priority number one as well as building a social media following.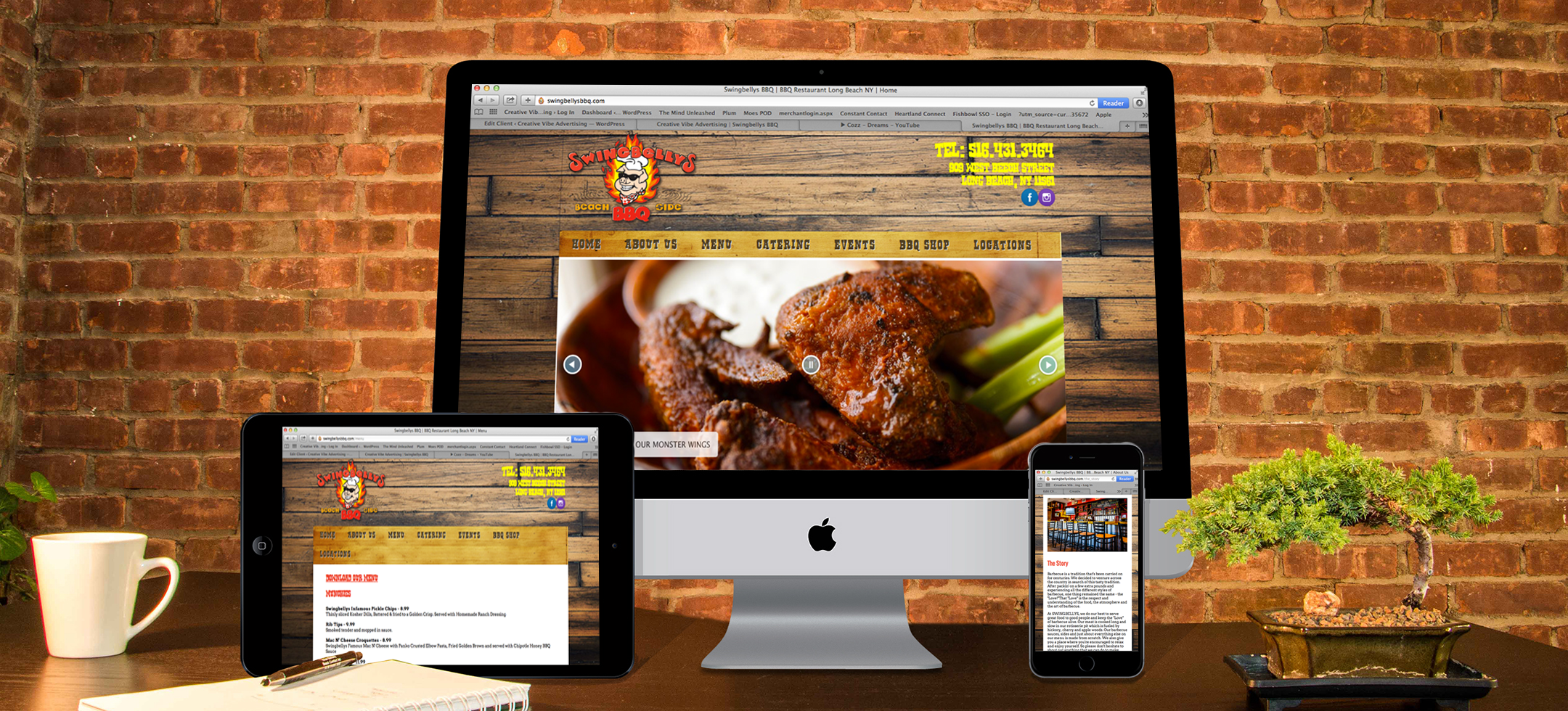 Certainly one of the more entertaining sponsorships CVA has had the pleasure of working on is the Annual Swingbellys Rib Eating Competition at the Summer Family Festival in partnership with the Town of Hempstead. Attracting hundred of local community, Swingbellys and their famous Ribs have been at the center of attention for many years!