LONG BEACH, NY

50 Minutes to Paradise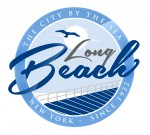 Creative Vibe was awarded the opportunity to execute a tourism campaign for the City of Long Beach in the Summer of 2013 to bring visitors back to their costal city beaches after hurricane Sandy.
Update: After great success with our initial campaigns the City of Long Beach has awarded CVA with the Advertising Agency of Record for the next three years. We are excited to have this opportunity to continue the momentum and let the world know that Long Beach is a MUST see Year- Round designation
CVA focused on all the great things Long Beach has to offer and not the storm that uprooted so many businesses and residents. The campaign included major media in the New York Metro area; T.V, Radio, Print, Outdoor, Events, Website and Digital campaign powered by a television commercial featuring Billy Crystal letting everyone know that Long Beach is "Just Another Day In Paradise" and we are open for business! CVA created a campaign that targeted people from all 5 boroughs enticing visitors to relax and take the LIRR to your Paradise only 50 Minutes away.  Below you will find the elements that made up the campaign as a whole.
We couldn't be more pleased with Creative Vibe and the top-notch advertising campaign they put together,
featuring hometown hero Billy Crystal.  The campaign was significant in bringing our city back to the
thriving community we are known for!
Gordon Tepper – Long Beach Director of Public Relations
The TV flight included three versions of the commercial featuring Billy Crystal and ran in the height of the summer months. Each version was catered to a different audience and showcased the various reasons for visiting the shining City by the Sea.
Version 1: Holiday Shopping and Dining
Version 2: Beach & Nightlife Entertainment
Version 3: Shopping & Dining
Version 4: Beach & Family attractions
In addition to the TV commercials a Radio spot was created to support the TV commercial – backed again by Billy Crystal voiceover and featuring all the wonderful things the City of Long Beach has to offer. The spots were in rotation on the top New York radio stations in the area as well as geo-targeted with Pandora Digital Radio.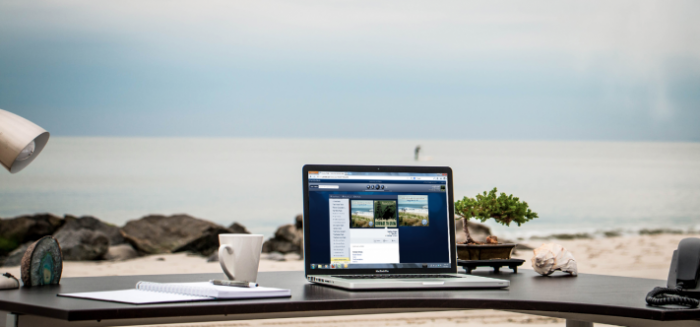 Take a listen!
To go along with their branding campaign we created a new fresh logo design currently used on all city materials and promotions. CVA also designed, built and launched a completely new Visitor's Website LongBeachLife.com.  Complete with "real-time" transportation times to get to and from Long Beach.  Listings of every place to eat, shop, play and stay!
LAUNCH LONG BEACH LIFE WEBSITE
Major print publications in the NYC area included; Newsday and The New York Times as well as two very popular New York based Magazines; Time Out New York and New York Magazine which can be seen below.
Highly visible Billboards were placed throughout Manhattan's City streets including close proximity to Penn Station, Port Authority and in Times Square.