KRAVIT JEWELERS

Oceanside, NY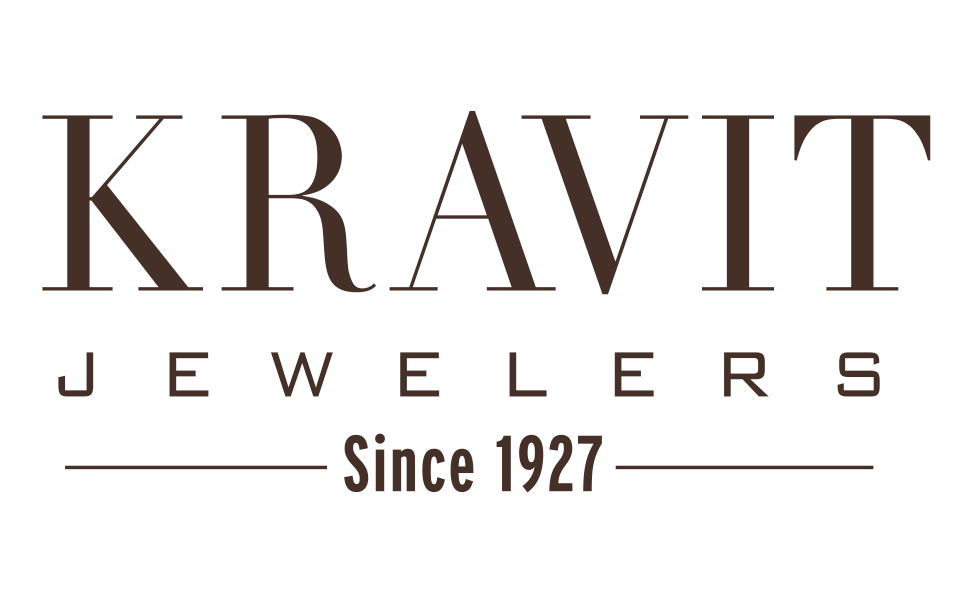 Kravit Jewelers, a high end Jeweler in Oceanside, New York has been a client since 2006. Kravit has been in business for over 80 years before we started working with them. When given the opportunity to work for a client that has 80 years of family heritage and experience, it is an honor to help in building that legacy and an amazing opportunity to learn.
We started with a branding refresh; new logo, colors, and marketing approach while bringing a bit of an edge to the brand. Creative Vibe works with Kravit on all advertising and media elements. Social media, digital, direct mail, local and regional magazine, photo shoots, website, events, and point of purchase materials.
CVA was also intricate in the development of the Kravit Magazine with the 2014 and 2015 issues receiving rave reviews.
Browse around below and see the samples of our work, or better yet visit Kravit Jewelers and browse their jewelry, its a lot nicer. www.KravitMagazine.com
LAUNCH KRAVIT'S DIGITAL MAGAZINE
Getting Kravit involved in the diverse world of Social Media was a main focus of Kravit these past few years. Introducing them to a whole new audience and avenue to share there one of a kind pieces has really expanded there potential market.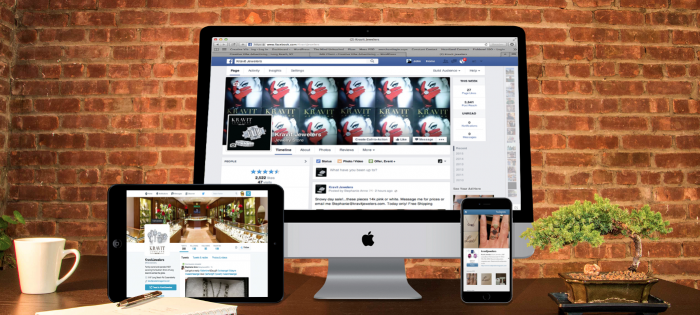 Throughout the years CVA has been responsible for the location scouting, buying and creative of dozens of Kravit Jewelers Billboards and Train Platforms all over the Nassau County area.